Nicholas Vince is no stranger to horror. Many fans of course know him as Chatterer the cenobite with a painful toothy grin from Clive Barker's terrifying Hellraiser series. Though a handful of recent films as well as an autobiographical one-man performance I AM MONSTERS! has kept Nicholas busy this year he is now poised to return to his other passion, chatting with genre filmmakers about the craft of making movies.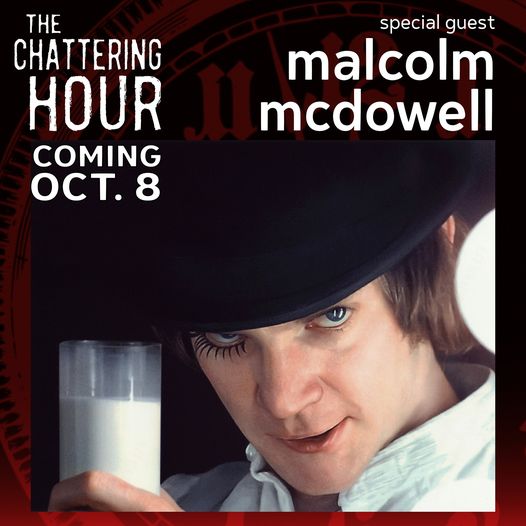 Returning to the role of interviewer Nicholas Vince will join with Chris Roe and Tea Time Productions to bring fans a new weekly Youtube series and podcast: The Chattering Hour debuting on October 8th you can follow the show on Facebook, Twitter, Youtube, and iTunes.
Slated for the premiere episode are guests Malcolm McDowell (Bombshell, "Mozart in the Jungle", A Clockwork Orange) and Kathleen Kinmont (Bride of Re-Animator, Halloween 4), with future guest announcements of Traci Lords (Excision, Cry-Baby), Courtney Gains (Children of the Corn), and best-selling author Daniel Kraus coming up in the weeks ahead.
Nicholas offered the following thoughts on his return to podcasting "I love interviewing other artists and getting their take on the craft. The Chattering Hour podcast will give me a chance to connect with my fellow actors as well as the fans." With a guest list like that, we can certainly see why he is excited.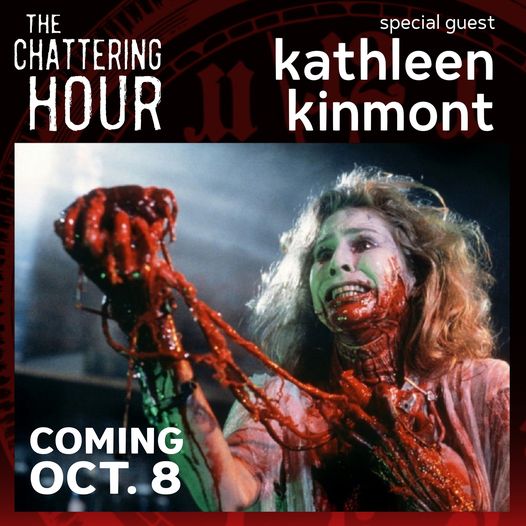 "Podcasts are an excellent medium and have been in a growth mode for the past few years," commented Chris Roe, producer of The Chattering Hour and founder of Chris Roe Management. "It is estimated that close to 50% of all U.S. homes are podcast listeners and with the horror and thriller marketplace having such devoted fans, we thought it would be an excellent way to entertain during and after this pandemic."
Article by Jon Condit
Originally posted on Dread Central
Read the Original Article